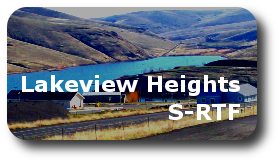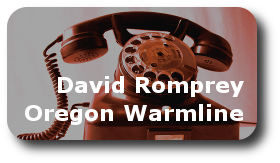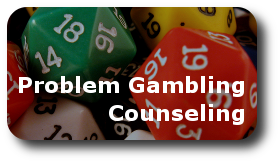 Community Counseling Solutions offers a wide variety of behavioral health services to four counties in the state of Oregon, including individual, family, and group therapy, alcohol and drug treatment, 24/7 crisis intervention services, psychiatric consultation, and medication management, in addition to cooperation with various other organizations including residential and acute psychiatric services and school programs. We also offer case management for developmental disabilities in six counties.
Our PATH International (Professional Association of Therapeutic Horsemanship) certified Equine Assisted Activities and Therapy program at Lakeview Heights is now in operation, and quite a few pictures can be found on this site. We invite you to check it out! Lakeview Heights is a crucial step in caring for individuals with more severe challenges of mental illness in our community. It is owned and operated by CCS, marking a significant step forward in the resources our agency provides.
We are the official home of the David Romprey Oregon Warmline, a free service to all Oregonians. Any resident of Oregon may call the toll-free number to receive confidential support from trained peers. If you are in crisis, click here. If you are interested in knowing more about implementing a similar operation in your area, please see our Toolkit page for more information.
If you would like to access any of the services we offer, please give us a call or walk into one of our offices. We will conduct a screening with you at that time. Our mental health and alcohol/drug programs are now available in four counties—Morrow, Wheeler, Gilliam, and Grant—and Developmental Disability Case Management is available in six counties—Morrow, Wheeler, Gilliam, Grant, Harney, and Lake.